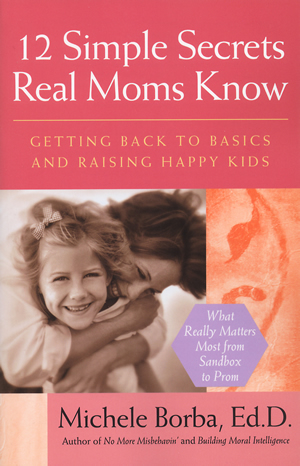 Michele Borba is a franchise author who has built a reputation and increasing readership over many books that are related, on the same topic (character building in child development) for the same market (parents and teachers).
I've published six parenting books by Michele. In each case, we've gone through a long process of collaboration, shaping the basic concept of each new work, planning and outlining the format of each part and chapter, then going through the book page by page during long one-on-one meetings at her home or mine, three or four sessions per title.
We have a lot of fun doing this. Michele is a dream author: hard working, disciplined, devoted, intense, passionately committed to her mission of helping kids, traveling the country every week to speak before large audiences of teachers and parents. And as an author, she's totally professional, writing and rewriting with a dedicated sense of professionalism.