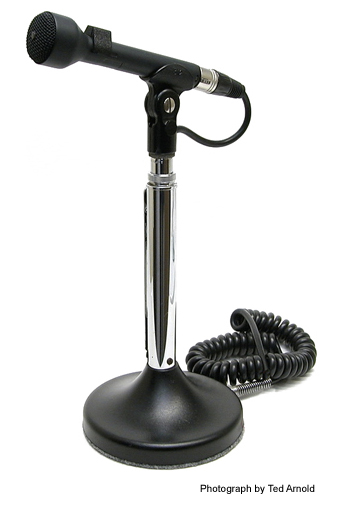 I was interviewed last week for yet another book about the early days of Rolling Stone Magazine.
This marks the latest of nearly a dozen long interviews over the years as a primary source for writers on the founding and initial development of what was then a startup with grandiose ambitions, including two major histories of the birth and near self-destruction of the magazine, four biographies of our most famous writer, Hunter S. Thompson, and another three sessions in my living room with film crews, lights, cameras, screens, and microphones for a rash of film documentaries after Hunter died.
This time the work-in-progress was the official, authorized biography of Rolling Stone's founder, owner, and still-publisher, Jann Wenner.
As I spoke with the author, my old friend Paul Scanlon, the managing editor of Rolling Stone in the early seventies who went on to work for GQ Magazine and was now back writing this authorized version of events that happened forty years ago, I realized how difficult it was for him to get an accurate view of what really happened at those editorial full submersion parties around my swimming pool in Berkeley and the all night confrontations among us young staffers with huge egos and competitive hidden agendas about who would control what we put in the paper.
I knew that every other former employee Paul interviewed had a biased point of view, that some of the key players were either dead or refused to speak with Paul, and that none of us could honestly say that "this is how it was" without implying between the lines that "the others won't be telling you the truth…just take it from me."
"Keep tongue firmly in cheek when relying on living players with their own agendas"
One of Hunter's early biographers, Peter Whitmere, used my files and quotes as a primary source, so these were featured prominently in his book, When The Going Gets Weird : The Twisted Life and Times of Hunter S. Thompson : A Very Unauthorized Biography . Another author, E. Jean Carroll, didn't talk to me at all, so her version, Hunter: The Strange and Savage Life of Hunter S. Thompson didn't include my input about his creative struggles as a writer.
So I knew the importance of this interview with Paul, particularly since he was writing the "authorized" biography that would be controlled ultimately by Jann himself, with whom I had many contentious disagreements about who did or said what first and should get the credit or blame.
Such is the nature of writing a biography of any person or institution. What the readers will learn is mightily skewed by who gets access and the nature of their particular bias.
Take a look at two contemporary views of John Adams' role in American history. No longer available for interviews, Adams' monumental correspondence with his wife Abigail and with his former enemy, and later respected friend Thomas Jefferson, was preserved for more than two hundred years and provided certain biographers tremendous resources and access to his inner mind. That may be why David McCullough's best-selling biography John Adams put Adams at the heroic center of our country's revolutionary years. On the other hand, The American Sphinx , Joseph J. Ellis' biography of Thomas Jefferson, was based on different letters and other primary papers, and therefore gives quite a different view of Adams' role and relationships during the founding years of this country.
"History is written by the winners," said Napoleon or was it Winston Churchill, we're not sure. But we do know that Churchill won a Nobel Prize for Literature for his own six-volume history of World War II with himself in the central heroic role, while at the same time, Charles DeGaulle was writing his own version of the same war, and this time, what do you know, it was he in the central heroic role.
When we see a newspaper, magazine article or book written about something we've actually experienced, it's obvious how inaccurate or distorted it can be. "Why can't everyone see things our way," we may ask. Well it's tough for any writer, especially of an authorized biography, to sort through the players with obvious bias, not to mention figuring out what those in hiding might have said.
To the biographer or historical writer, I say use good basic journalistic standards and verify whatever new information emerges from an interview with at least one other primary source. Qualify all assertions if uncertain or ambivalent about their origins. And keep tongue firmly in cheek when relying on living players with their own agendas, including me.