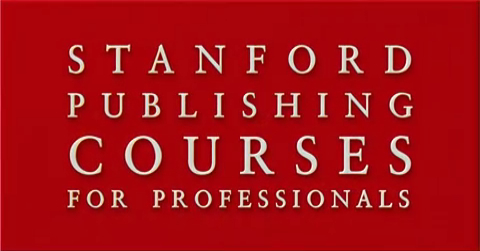 "Reading and writing go on, in new forms, forever!"
That's the rallying cry at Stanford this week, where book and magazine publishers from around the globe have gathered for the 33rd annual Professional Publishing Course.
It's my 12th year on the faculty, and I'm witnessing a new level of excitement, stimulating ideas, and heartwarming determination.
A very smart bunch of editors, sales, marketing, design, and financial people here are producing a wealth of great resources and ideas for a brave new world of publishing, including new ideas in new formats, from traditional T (for timber) books, to E books, twitter books, mobile books on your cell phone, and other incredible new concepts.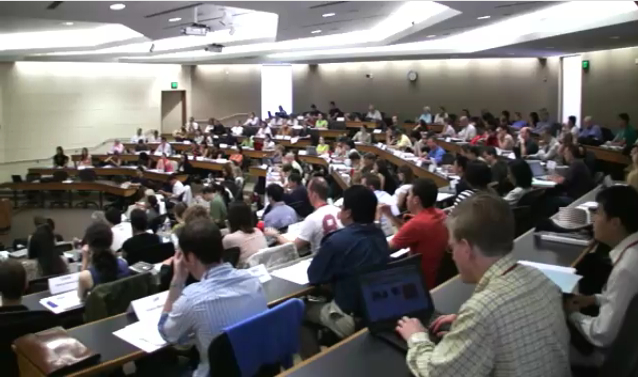 I'm posting on the run between sessions, but I wanted to report that people here are buoyantly and genuinely optimistic about their ability to create new ways to produce a variety of media products in different formats, and determined to stay alive, even flourish financially in the years to come.