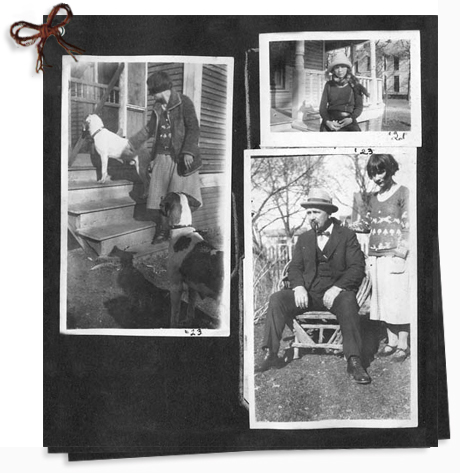 Q : I have so much material for my memoir. How do I sort out what to include and what to leave out?
A : This is the key problem a writer faces when constructing a non-fiction memoir. Here are six specific steps to consider when making your decisions:
1. First, skip to the end
Every memoir should be a journey of change and transformation. So before filling in the details of a chapter-by-chapter outline, I recommend that you think first about the ending.
Once you know the climax, where you wind up, you'll know better what the story is and where to begin. Start by asking yourself:
Why am I writing this precisely now?
What's the point I'm trying to make?
Where am I going with this story?
2. Next, identify the biggest change in your life
Since memoirs are all about challenges, changes, turning points and reaching some new level, plateau, or climactic moment in your life, what's the dramatic turbulence that's inspired this memoir? Some possibilities include:
Coming of age
Escaping or emigrating from one country to another
Achieving independence
Finding love
Overcoming poverty, illness, anger, abuse
3. Consider what happened before your birth
What about your parents, grandparents, ancestors and other significant influences from the past? How did they influence who you are? Think about your conscious and unconscious attitudes, fears, and values.
4. Outline a prologue, act one, act two, and act three
It's the narrative arc again, as I discussed recently here. The basic point of the outline is to create a coherent linear structure for the events of your life.
You can reorganize the outline so it starts with a bang at some significant turning point, then flashes back to the very beginning. This is optional, however, and not a formulaic requirement.
5. Go through the outline and delete at least half of it
Avoid the kitchen sink school of writing. Include only those events and characters which directly relate and provide meaning to the point you want to make: how you grew, developed, changed.
6. Now you're ready to start writing
Selling this memoir, of course, depends on the literary quality of the writing and excellence of the story. The only exception to that requirement is for famous celebrities of whom everyone has already heard.
But for the rest of us – we have to be smarter, more selective, more organized, and most of all know how and why we got from infancy to the wonderful and inspiring denouement of now.