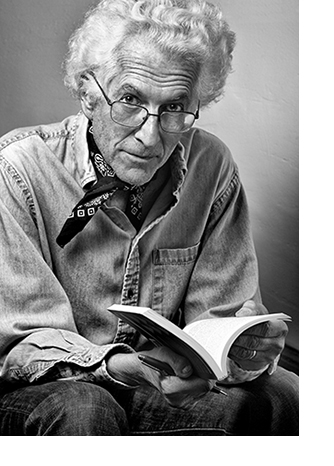 A while ago I sat for an interview with Brian Felsen, CEO of BookBaby, a service provider for self-publishing authors. He asked a lot of good questions for authors about working with an editor, getting published, and effective book promotion.
Here's the video, in which we talk about how the role of the author has changed in both traditional and self-publishing, and how authors can market their books creatively online with Tweeting, YouTube videos, and other social networking.
We also get into the importance of good design and editing, the different types of editors (developmental editors, copy editors and proofreaders), what a developmental editor does, and how to choose one.
If you'd prefer, you can watch the video in shorter chunks by topic.
Any questions, please post them here in comments.
Up next
Meanwhile, stay tuned for my next post on how to snare readers with the first pages of your story. It will provide proven tips and techniques for choosing a dynamite opening.
Photo credit: Cheryl Rinzler