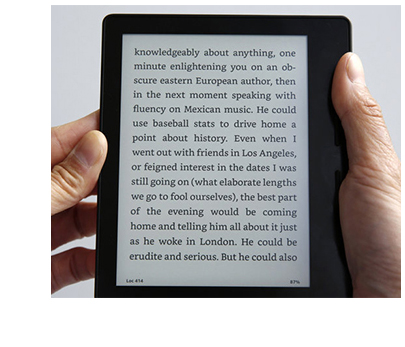 Breaking News!
National Public Radio's Lynn Neary of All Things Considered  interviewed me the other day for an editor's perspective on Reader Analytics, and whether data about reading behavior should have an impact on publishing decisions.
Listen to Publishers' Dilemma: Judge a Book by its Data or Trust the Editor's Gut?
You'll hear that there's some disagreement in the book world about whether authors and publishers should pay attention to Jellybooks new reader data service.
See what you think. I'm still saying it's useless and will never be widely applied.
For more background, check out my previous post, Jellybooks reader analytics: Sweet or sour deal for authors?